TRAVEL & ACCOMMODATIONS
Join Burnt Lake Outfitters on our trophy black bear hunts, whitetail deer hunts, mule deer hunts and moose hunts
Spring Bear - Flight and Hotel Info
Bear Camp is located only 40 minutes from Ft McMurray. Booking flights into Ft. McMurray and hotels is very convenient. Late arrivals and early departures are accommodated at no charge. Edmonton to Ft McMurray flight time is one hour. Book flights with either WestJet or Air Canada

Hunters arrive in Ft McMurray on Saturday and stay the night at the Radisson or Saw Ridge hotels. Pick up will be sunday morning from the hotel, arrival in camp will be before noon. Hunters will check their weapons and hunt that evening. Hunters will depart from the camp the following Saturday morning to the Ft. McMurray airport or to a hotel if the hunters wish to stay an extra night. Please book flights as early as possible on Saturday morning.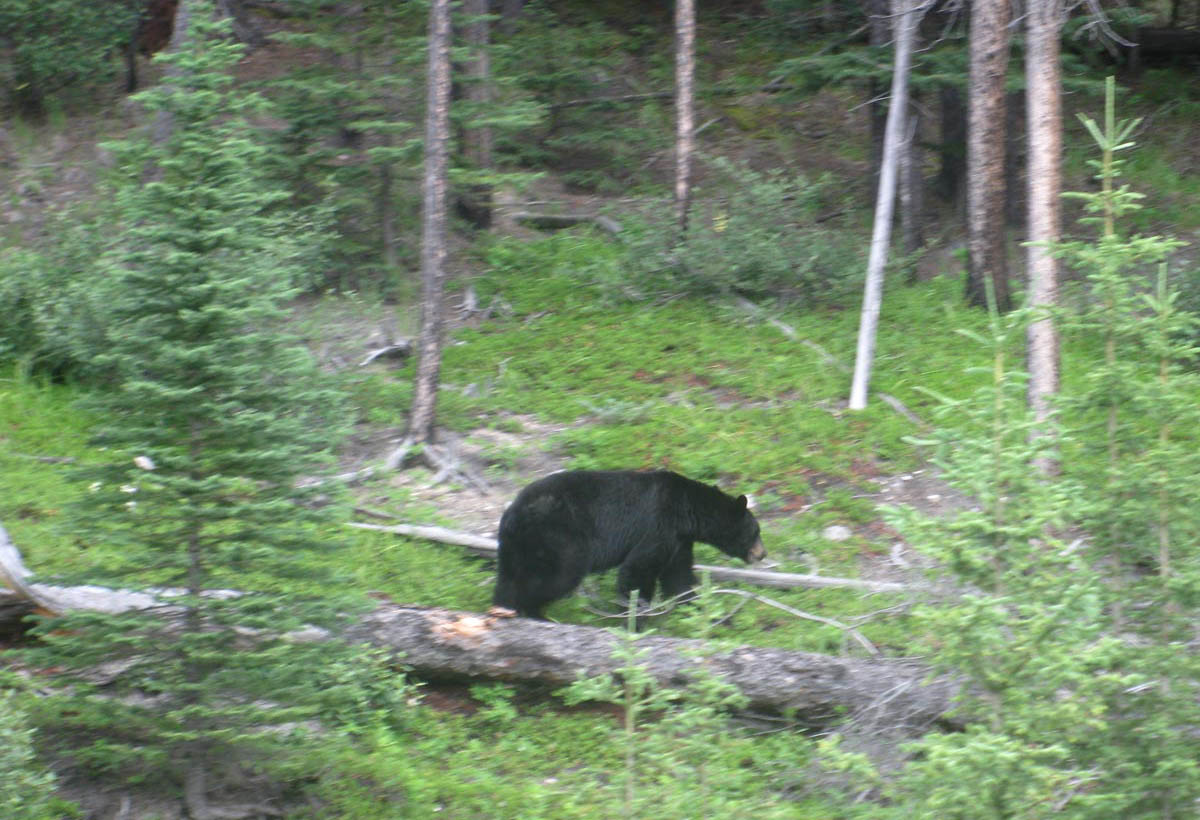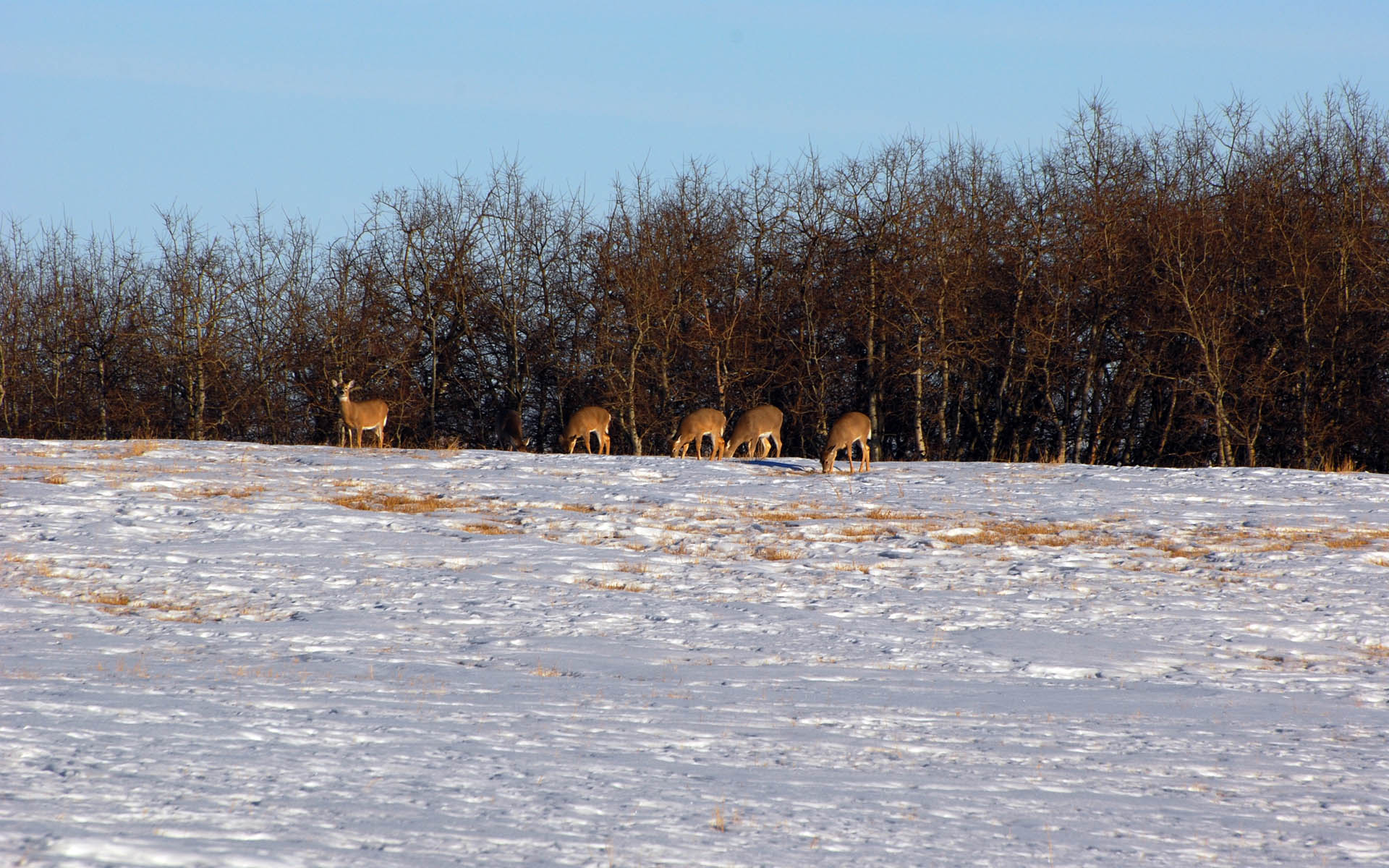 Whitetail & Moose - Flight and Hotel Info
Whitetail Deer, Mule Deer & Moose Camp is located only 2 1/2 hours north of Edmonton. You will fly into Edmonton International Airport where we will pick you up upon arrival. If you fly in the day before your hunt, choose a hotel nearest the airport and we will pick you up the day of your hunt. Our hunting lodge is like home away from home with real meals, satellite TV to help keep my hunters relaxed and focused. After the duration of the trip, clients are taken directly back to the Edmonton Airport or hotel of choice.
Customs - Border Crossing
Bring a copy of your hunt contract when you enter Canada, occasionally Canada Customs will ask to see it. All non-Canadians coming to Canada from other countries must comply with Canadian immigration rules and regulations regarding legal admission to Canada regardless of intention or reason for coming to Canada.

If you've ever had any criminal charges, even a D.U.I., you might have difficulty entering Canada and may need to clear it up months beforehand. It is your responsibility to make sure you will not be refused entry into Canada though. Refusal of entry by Canada Customs and Immigration is not sufficient reason for a refund.
Passport Requirements
All Non-Canadians coming to Canada must have a passport. There is a rush on passports and the wait is long so be sure to apply early. It takes approximately 4-6 weeks from the time of application, including mailing time to receive your passport. If you are traveling within 2 weeks or need a foreign visa within 4 weeks, you should make an appointment at a passport agency or center. The passport agency or center will specify when you will get your new passport. There is an expedited service that takes Approximately 2-3 weeks to receive.
WIN Card
WIN is required to purchase hunting licences in Alberta. A WIN number is valid for five years from the date of purchase.
We can pick up your hunting licenses for you just prior to your hunt as long as you have returned your contract with your WIN# (Wildlife Identification Number). Upon submission, a plastic WIN card with your WIN number on it will be mailed to you in 4 weeks. Be sure you give yourself enough time to receive your card before you arrive for your hunt.
Book Your Next Hunting Adventure